Try Our

Flu Combo
Tea with fresh ginger,
cinnamon, honey & lemon.


Vanilla
&
Mint Marble
Cake slice




Breakfast
Steak, Eggs & Chips.


Club Sandwich
Meraki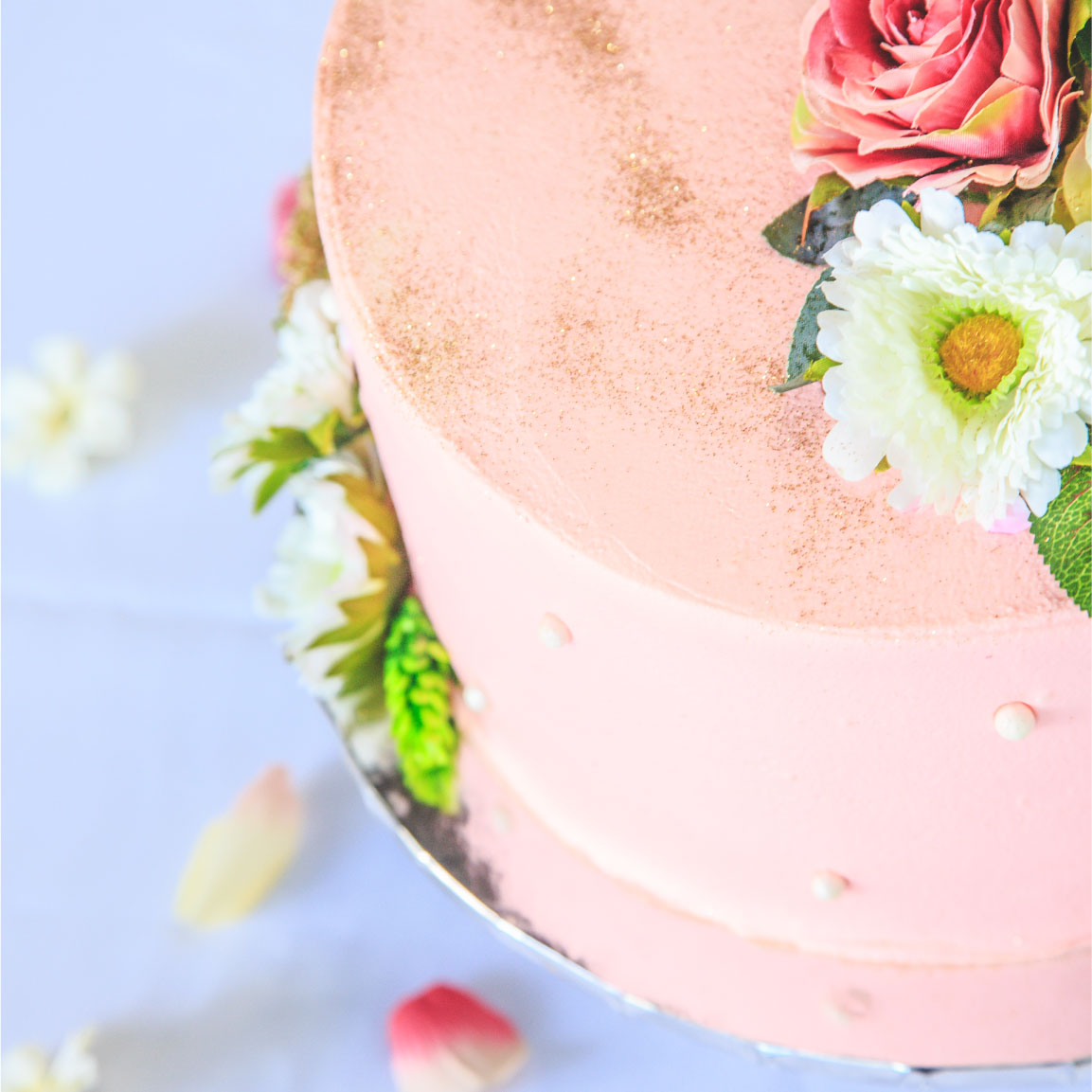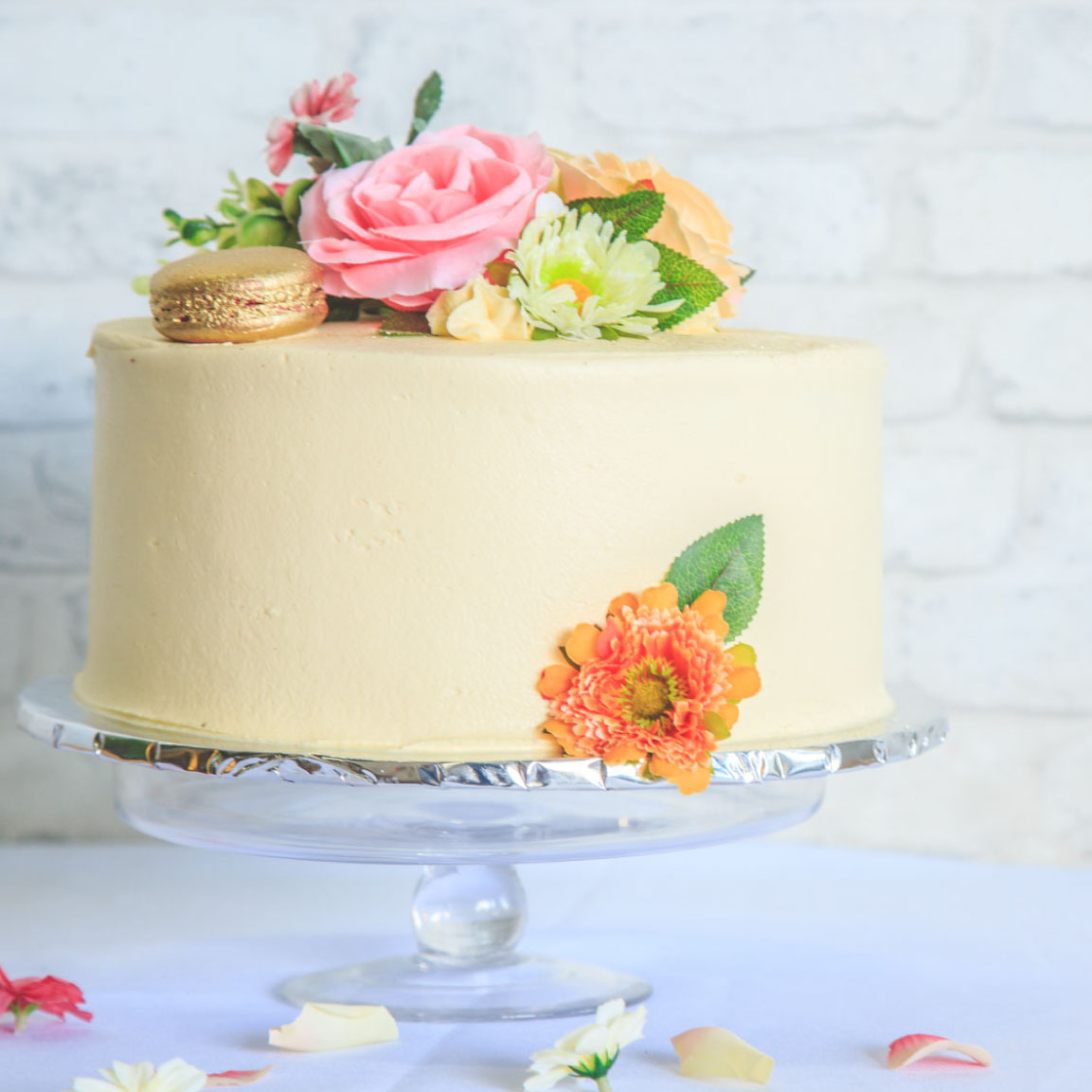 What We Offer
Meraki Cake Bar is one of the most prominent and pioneering names in contemporary and creative cake design. Our flagship shop in Rhodespark serves exquisite cakes daily. Our principle activity is in the provision of bespoke celebration cakes.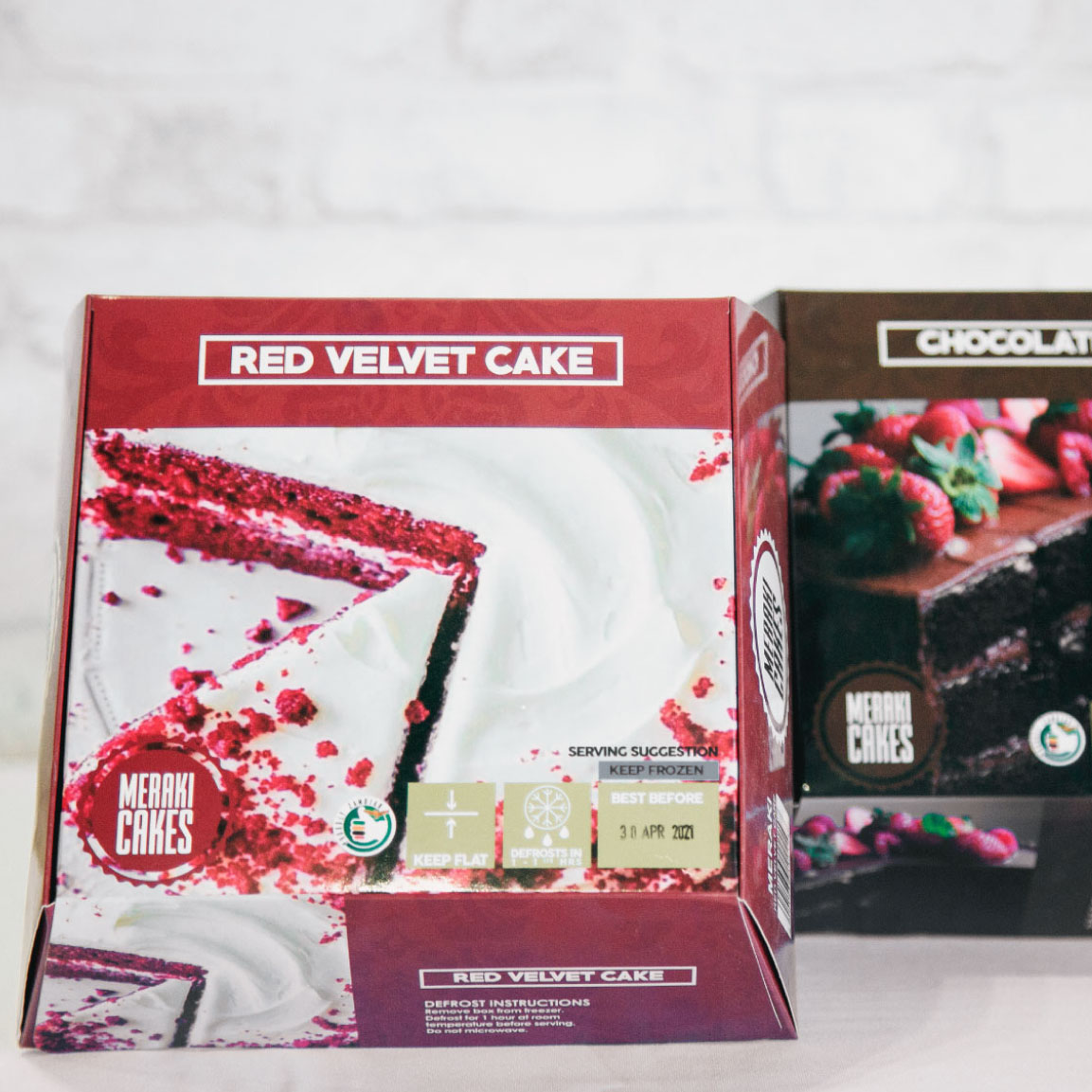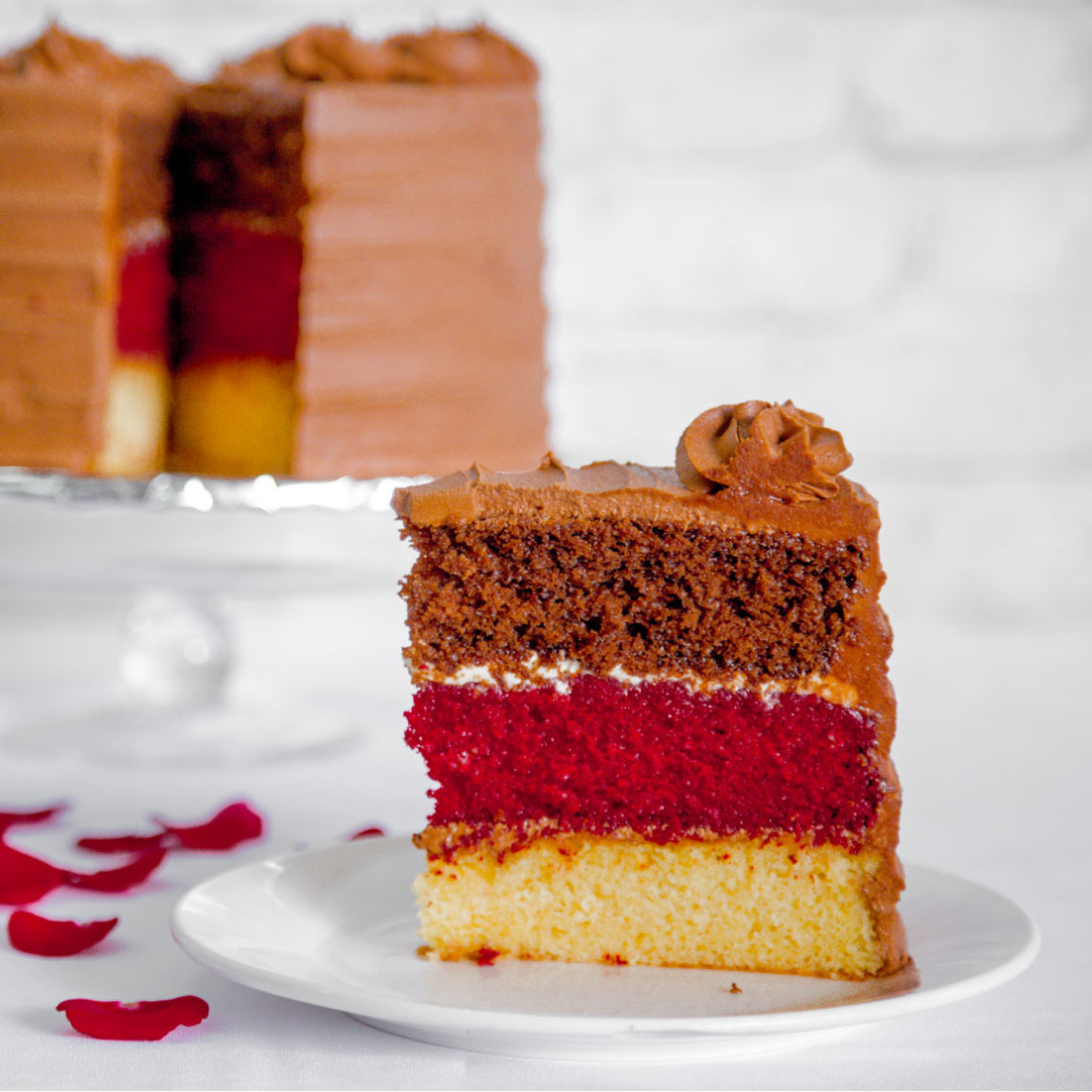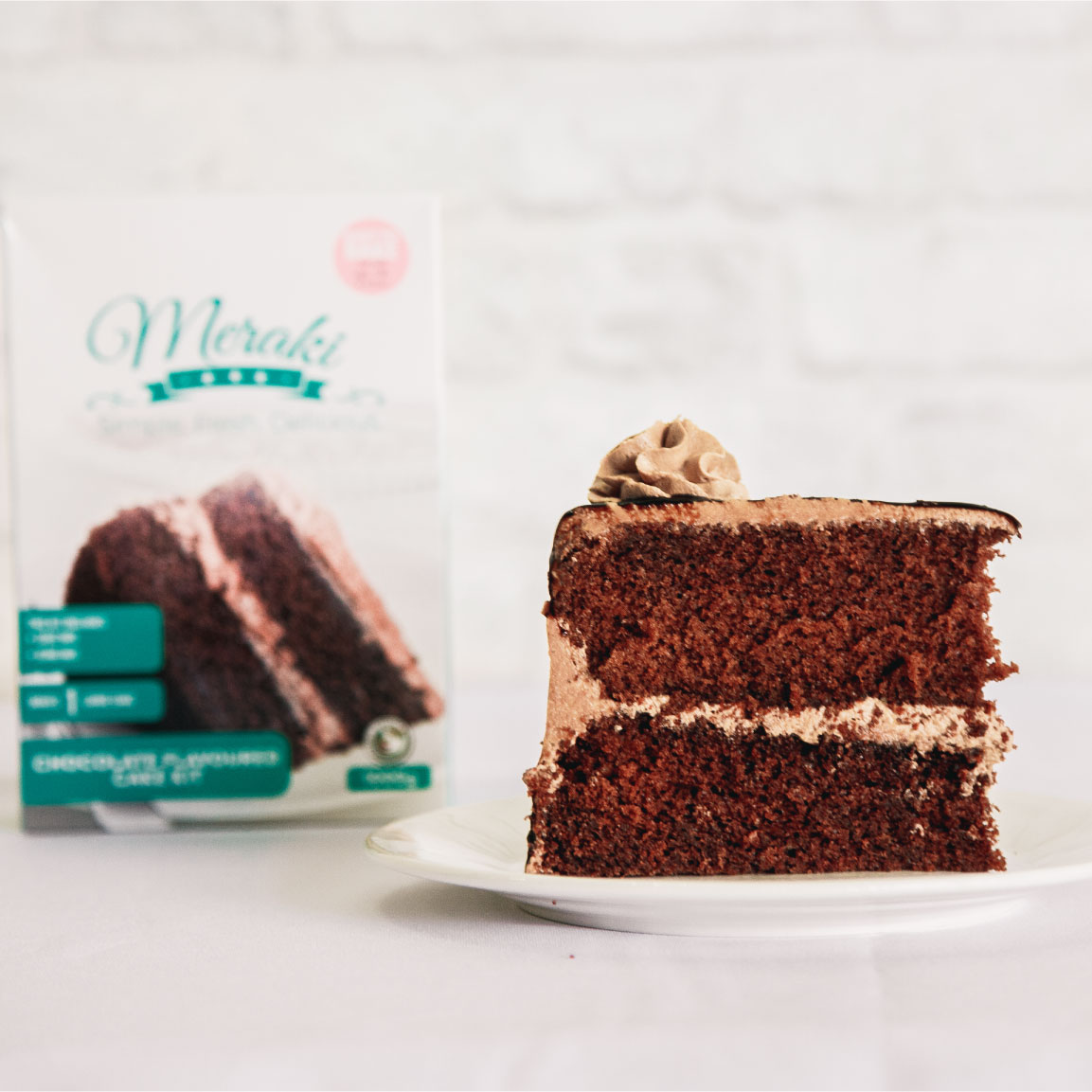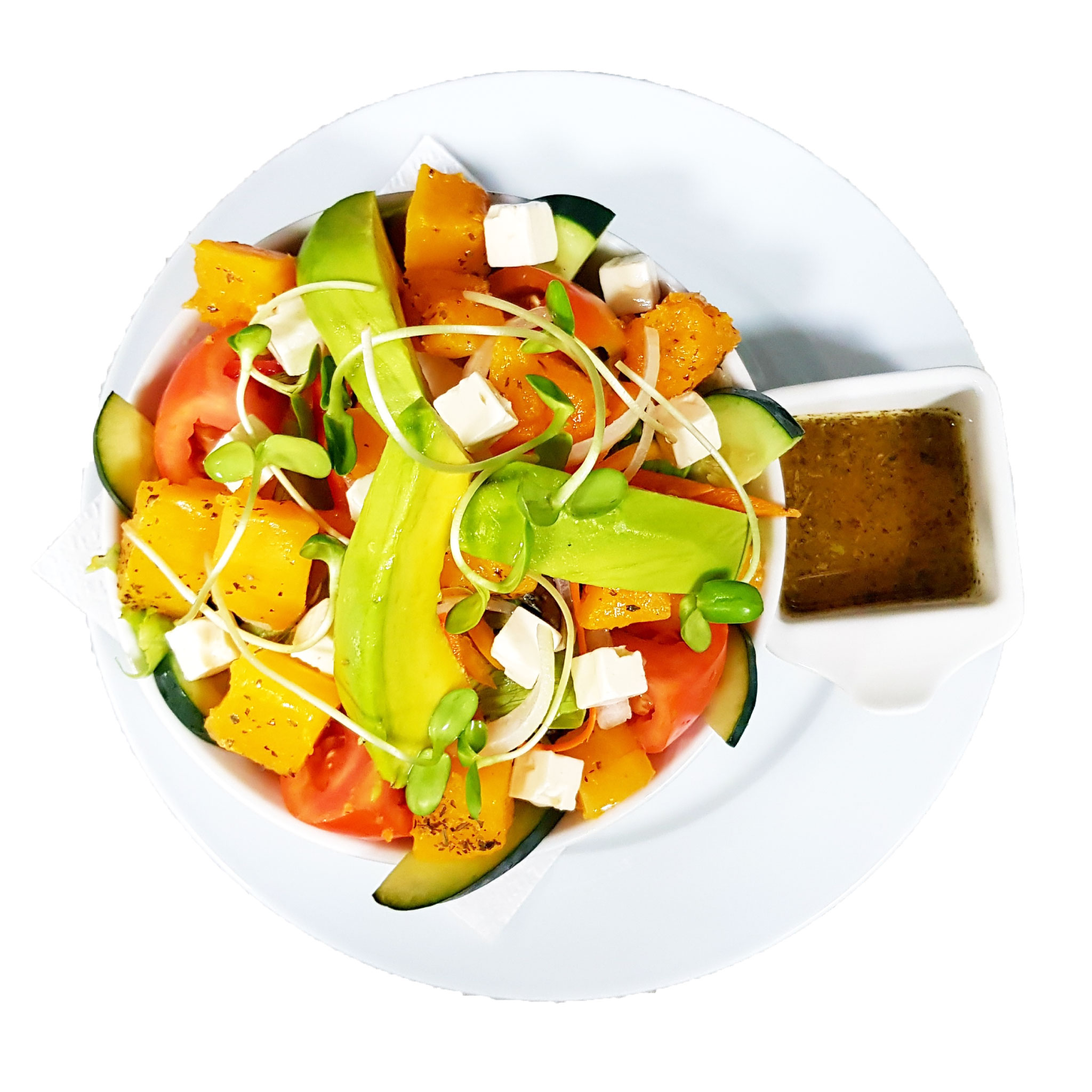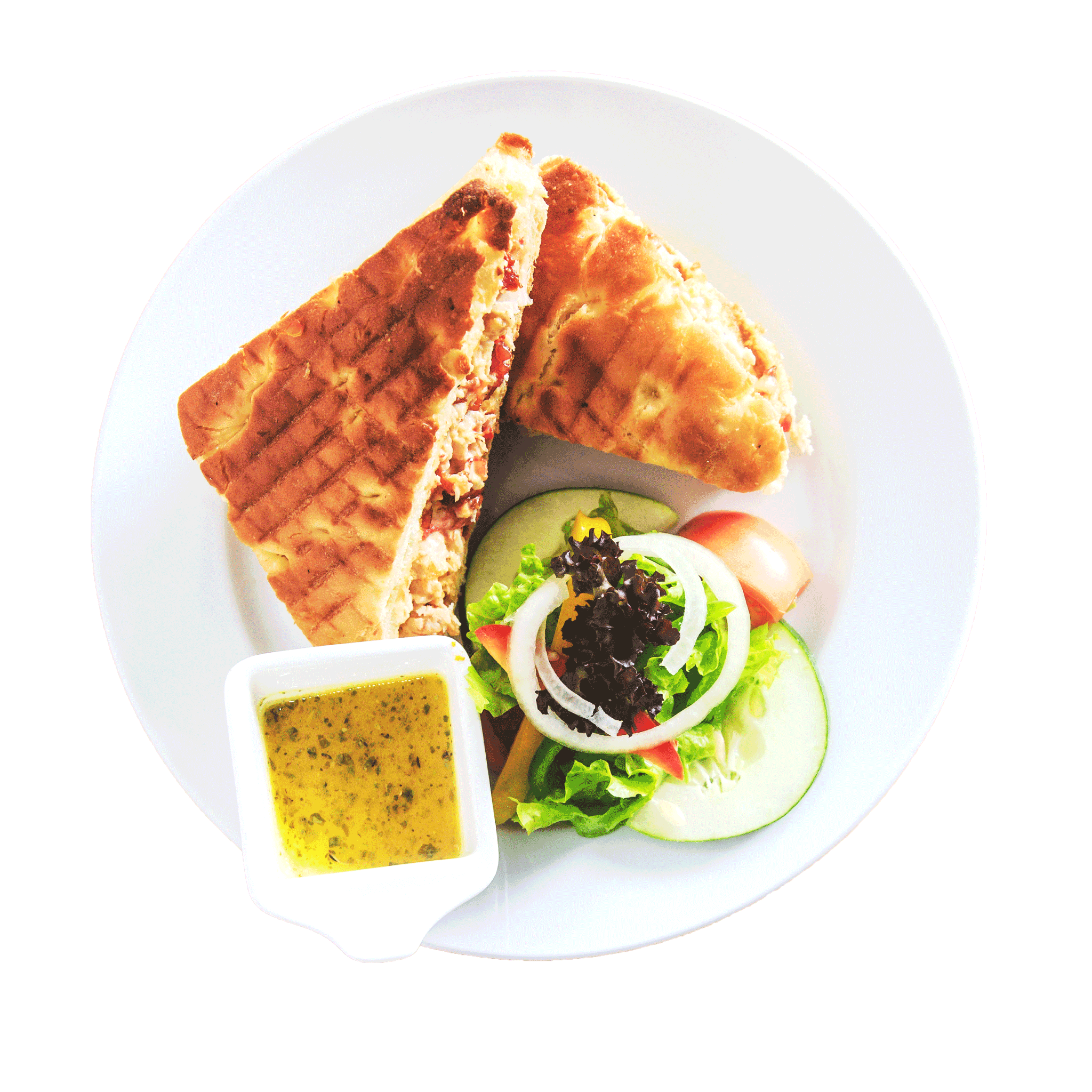 Why Choose Us
We are passionate about baking delicious and beautiful cakes that make a special moment out of every eating experience. We will not compromise our product quality and will work each day to exceed customer expectations one order at a time.
Our Values
Excellence. Creativity. Elegance.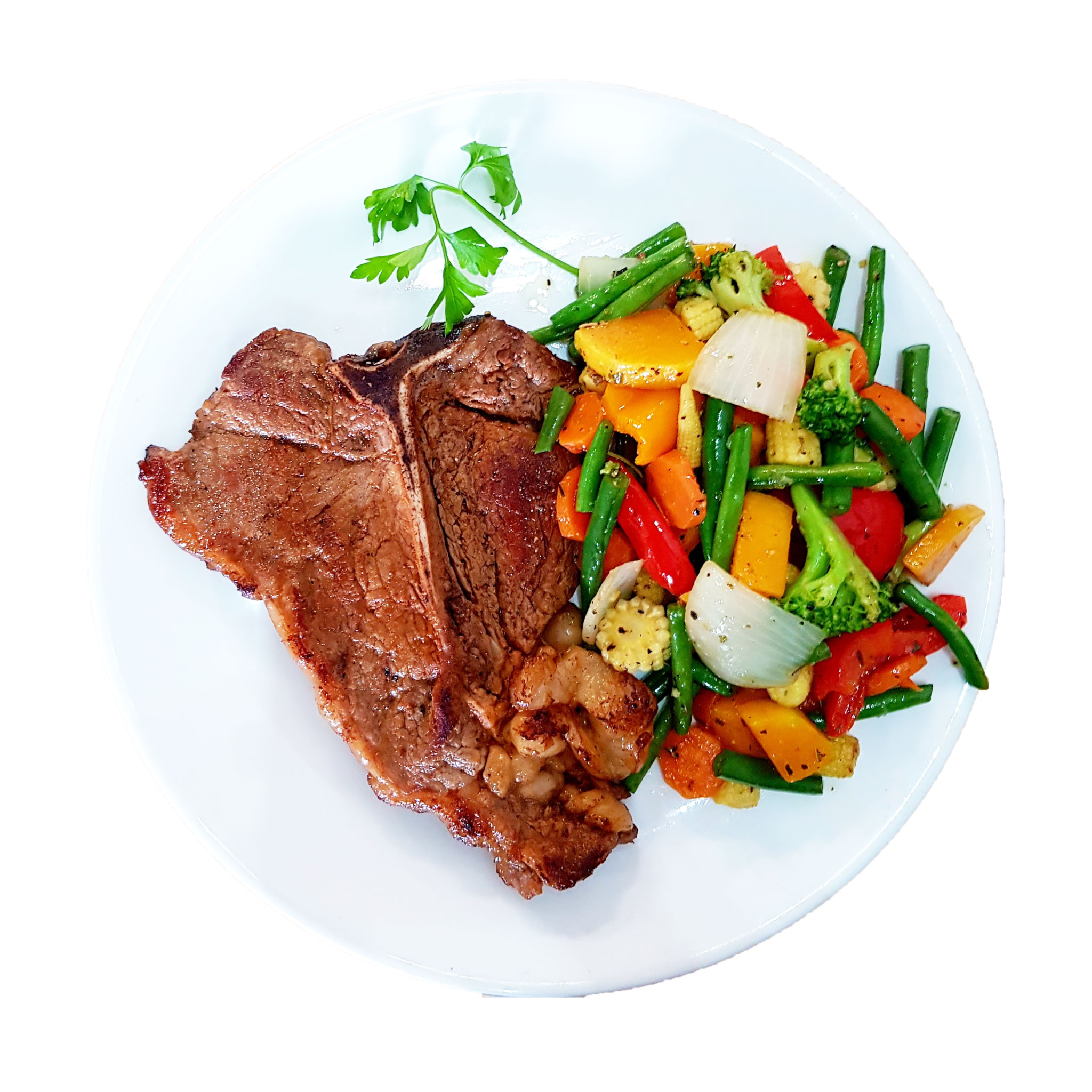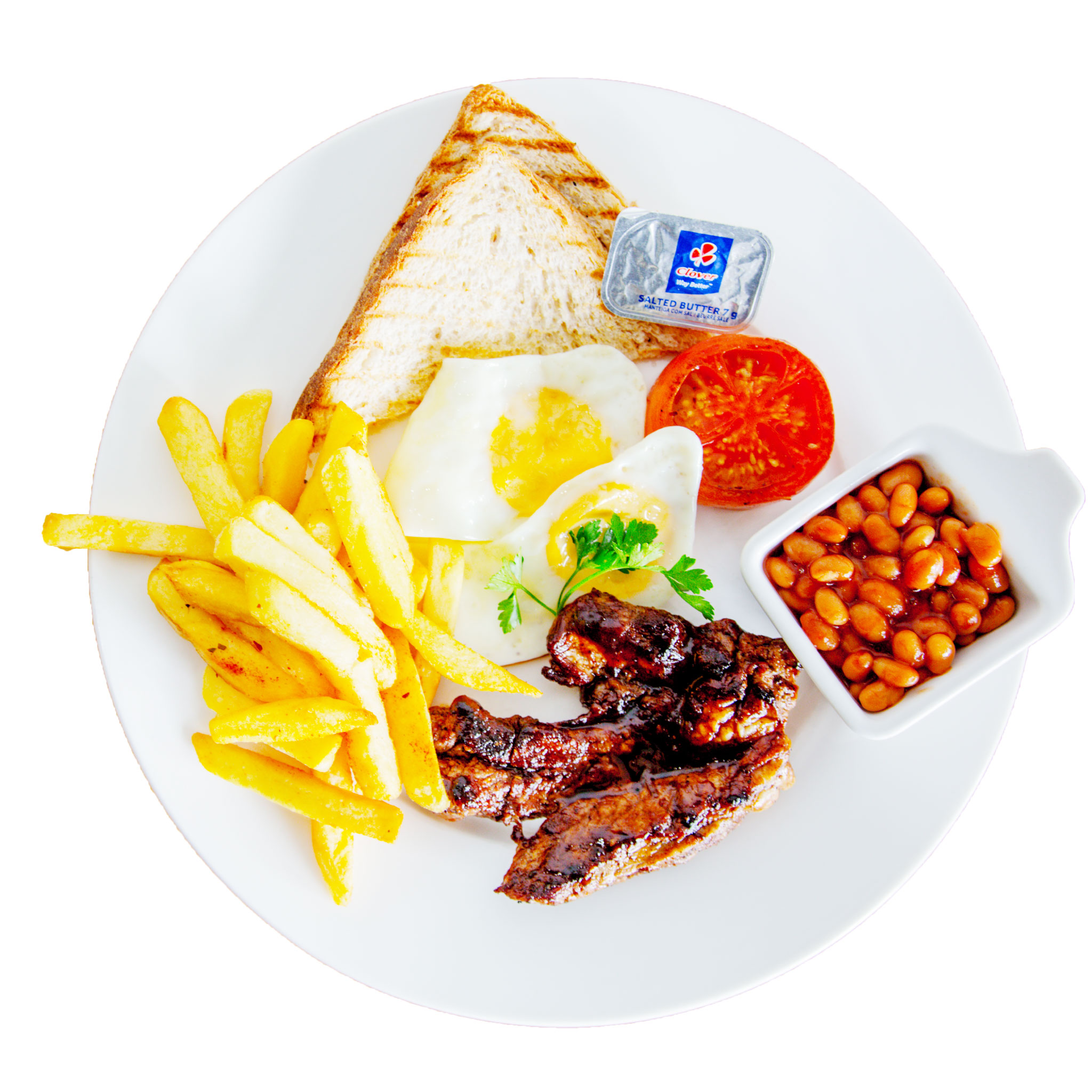 Had a meal with my sons. Loved the ambiance, service, the food and the company of the young men. Memorable event. Would highly recommend it to anyone, anytime.
I love the Meraki slice of cheese cake, in these anxious times Im grateful to say that your cheesecake has lifted my mood many times, perfect me-time solution. Friendly and professional staff at Kabulonga too
Last year my children bought my birthday from Meraki & it was as good to eat as it was to look at. Some bakers pay more attention to the look of the cake but the cake itself is awful! Usually overbaked or just dense! Weldone Meraki